Current and upcoming events & workshop
We hold events and workshops as often as we can, over Denmark. Se the forth.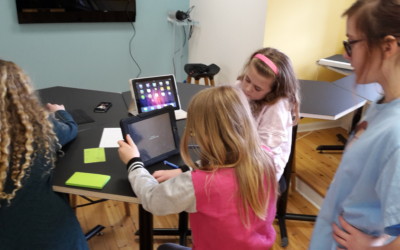 We are ready with another round of our popular workshop! So girls between 8 and 14 year - you should not be with? Are you a girl who loves making videos and movies or want to get started, so please help DigiPippis Learn to be YouTuber workshop! It takes place ....
read more
See all previous events and workshops here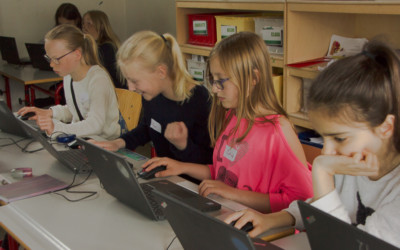 The weekend. 4.-5.11 we hold our first 3D design workshop for girls, while we open up, to help destitute girls, to participate.
read more