As 2023 is set in motion, DigiPippi is painting towards the end.
After 7 years with many great achievements, we have to admit that the corona pandemic was the end of the association. 2 years without being able to contribute with workshops and physical activities, drained the basis for our possibilities of existence.
In a way, you can say that we finished on top. 2019 was the most successful year ever, culminating in our biggest event in February 2020, Dream Catcher Camp. With Rikke Nørdum Sonne Hummeluhr as director, we had achieved the sustainable foundation we needed going forward. Then came the pandemic, and changed everything.
With the shutdown, not only did the economy decrease, but also the opportunity to care for our beautiful DigiPippi girls and role models. Digital leisure services during a period when it was the dominant form both in schools and at work was not a sustainable solution.
Despite the technological and digital agenda, DigiPippi has always been driven by the physical community.
When the shutdown took a break in 2021, DigiPippi Gaming flourished for a short period. Unfortunately, finances and logistics took away that opportunity after a single season.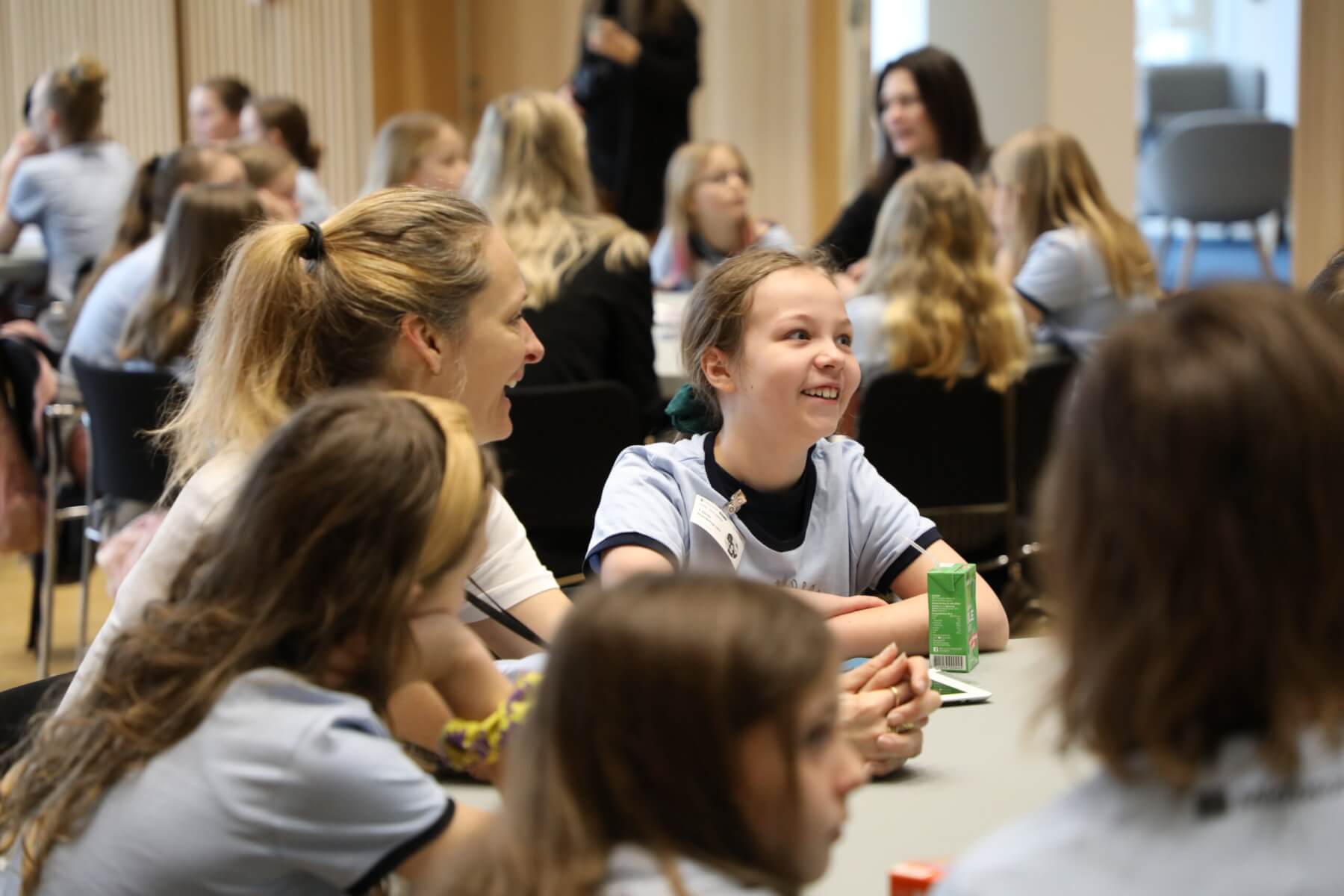 As 2022 started, I had to realize that my powers as a leader were used up. Despite improbably skilled and sharp board members, the energy to kick DigiPippi off the ground was not there. In consultation with the board of directors, the post of front person was advertised, but unfortunately without result. The surplus for voluntary work is a resource which, after 2 hard years, is still at the bottom of people's priority list.
Therefore, at the beginning of December 2022, the board agreed that the association DigiPippi had to cease.
Farewell reception
It will officially happen with a farewell reception on Saturday 4.3 at 2-4pm at Digital Hub Denmark, Langebrogade 3B 3 floor in Copenhagen. Registration is required and can be done via this Google form https://forms.gle/9dmW49Ls4fcNRRGa6
Set association to equipment
Our physical assets will be distributed among other initiatives with the same and similar purpose as DigiPippi. If you know of a recipient, send the name and contact information, as well as proof of the setting, in this Google form https://forms.gle/pE8hjRVRVTb1hf1d9
Our meager financial assets will be passed on to our sister organization after the accounts have been completed High5Girls.
So
I would like to finish by thanking everyone who has stood by my side since 2015. Despite being at the forefront as a founder, I have never stood alone. It is not possible to mention everyone by name, and I hope I am forgiven for the selection I have had to narrow it down to.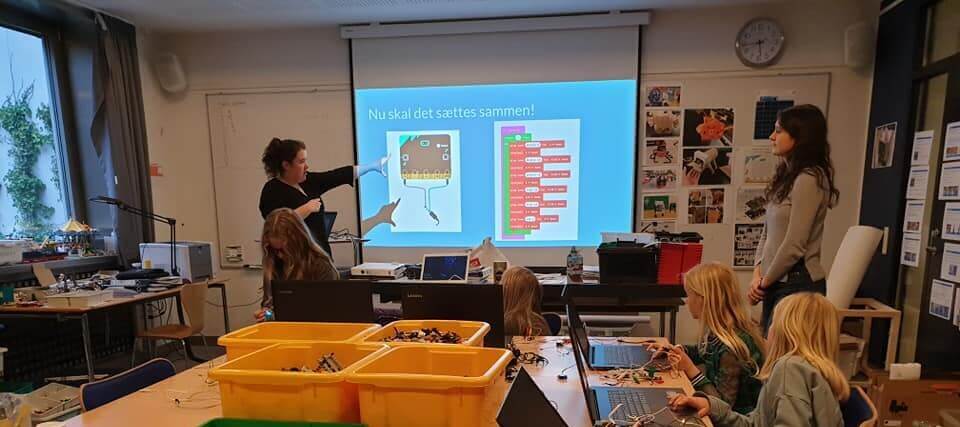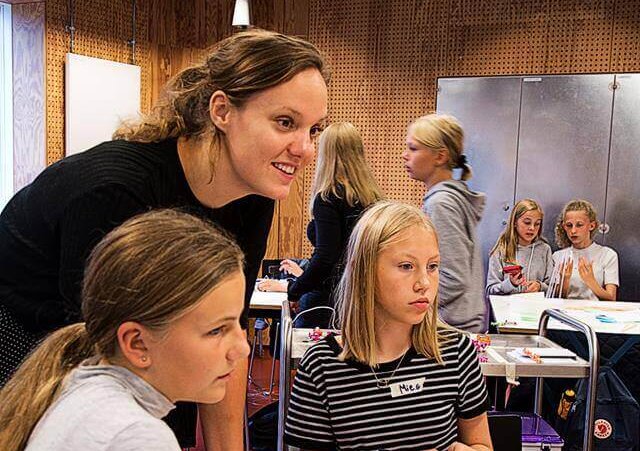 Thanks to Anja Fruelund Kristensen, who gave me the courage to apply Reach for Change and thereby start DigiPippi. Together with Dorte Rasmussen, we officially founded the association.
Thanks to all of you Reach for Change, especially Marie-Louise Köhl Harritsø, Anders Jochumsen and Kristina Petkovska Lund from the Danish department and Sofia Breitzholtz from the main department, who over 5 years helped me, guided and supported me.
Thanks to all board members, in addition to Anja and Dorte, who have fought for DigiPippi's cause (chronological order).
Mia Meldgaard

Aviaja Borup

Anette Madsen

Cathrine Fallesen

Marianne Ingeborg

Josefine Jack Eiby

Line Clemmensen

Freyja Finnsdottir

Marie-Louise Højlund Rasmussen

Rikke Nørdum Sonne Hummeluhr

Helene Aagaard

Laura

Julie Brix

Solveig Malvik

Pauline Fredskilde

Kent Fallesen

Thor Ellegaard

Bente Brandstrup

Mikkel Frich
Thank you to all the companies and organizations that have supported us over the years.
Here must Dell, Microsoft, Smartgurlz, CanopyLab, Emigna Post, Telecom and Communications Museum. Danish Industry and technology Pact highlighted.
Thanks to everyone our supporters over the years, who have put their name and words behind DigiPippi.
Thanks to the beautiful girls – now young women – who gave life to the association as children's reporters.
Thanks to all of them parents, who sent their girls off.
Last but not least. Thanks to all the volunteers role models, who have put so much time and energy into our work.
Without you, DigiPippi would not exist!
Each and every workshop and event where you gave your passion and joy to the girls made a huge difference. I choose not to name specific people here, but send a special thank you to those who have been there for many years. You know who you are.
So.
On behalf of DigiPippi
Eva Fog Noer