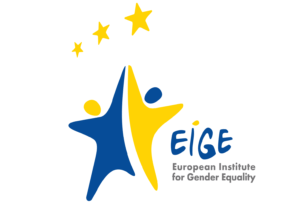 At the end of 2017 was DigiPippi contacted by Aalborg University, who had been asked to write a report on girls / women in the ICT industry in Denmark. The report was commissioned by OW – European Institute for Gender Equality US under.
Along with reports from other countries, EIGE rated the various initiatives and projects and from them selected a to represent each country.
In Denmark it was so DigiPippi! Under the title "DigiPippi — the coolest girls' club in Denmark" we are now the example of Best Practice, recognized by the EU Institute for Gender Equality. Officially it was announced d. 10.22.2018, and we are very happy for the recognition.
Read more about the selection of EIGE's website:https://eige.europa.eu/gender-mainstreaming/good-practices/denmark/digipippi-coolest-girls-club-denmark