DigiPippi retrieves Funds and opens new tech channel for girls
The voluntary association DigiPippi working on getting more girls into IT and tech, has received half a million in securities and sponsorship and now opens permanent secretariat. Simultaneously Launches association brand new tech channels on YouTube and Instagram driven by teenage girls.
After four years solely as a voluntary association takes organization DigiPippi today a big step when the union opens a new secretariat thanks securities and sponsorship of half a million crowns. The large support will make it possible to launch a number of new initiatives aimed at girls, and take the step towards opening more clubs in Denmark.

It is primarily Knud & Dagny Gad Andresen Foundation, which has supported the Association with a grant of 400 000, - kr.
"DigiPippi project is a super relevant project, which focuses on upgrading the skills of all our talented girls also in IT. Knud and Dagny Gad's Foundation finds the project very worthy of support because the project already impressive results why the Foundation wishes to contribute to the project can be scaled so that it can reach even more young girls. "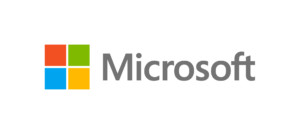 Microsoft is Silver sponsor
Microsoft Denmark has also occurred as DigiPippis first Corporate Sponsor with 50,000 kr. Overall the 505,000 kr. Now allow possible association DigiPippi to step into the next phase of their ambitious development.
"At Microsoft, we support a number of initiatives to get more young people being interested in technology. It is important that we get a diverse group of people to create our technology and this makes DigiPippi valuable interventions that can grab the group that are most likely to unfold in our industry, namely girls and women. We hope that our cooperation can we get more girls to be inspired to take a STEM / IT training and helping to create the future. " – Sara Kolka, Microsoft Development

Completely new tech channels for girls
Tuborg Foundation has also chosen to support DigiPippi with 55,000 kr. The new grant makes it possible for, DigiPippi to launch "DigiPippi Club", there are two new YouTube channels and Instagram with technological content for the core target group of girls 7-13 years. The content will be presented by young women, the so-called junior role models, between 15 and 20 years. It is also the association's first project addressed to teenage girls.
New initiatives are underway
In addition to the new initiatives junior role models, the association plans to open a lot of new clubs in Denmark, as well as within the next three years to open branches outside Denmark.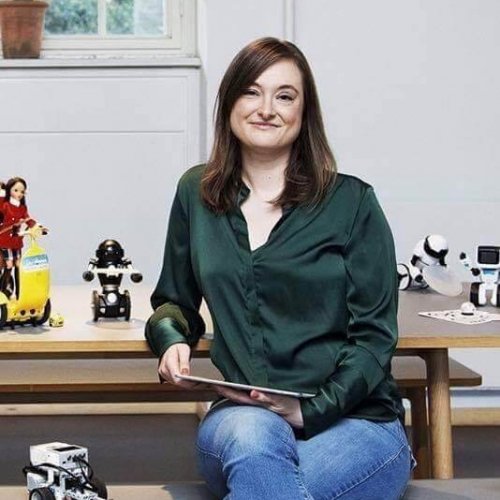 Eva Fog
Founder and chairwoman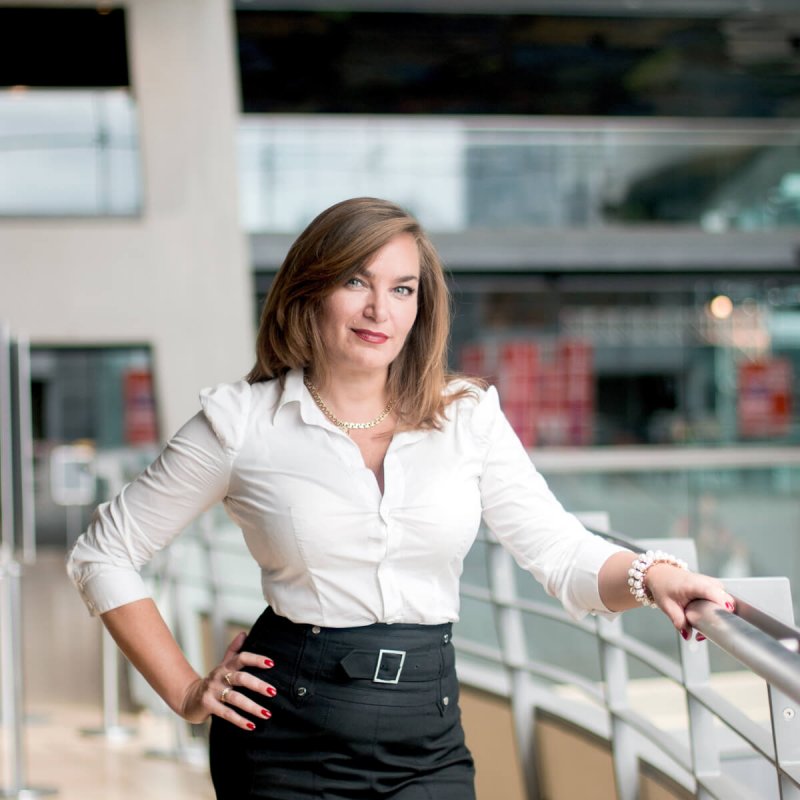 Rikke Nørdum Sonne
Executive director and business developer
Power team in the new secretariat
From 07/01/19 to founder and chairwoman Eva Fog and board member and advisor Rikke Nørdum Sonne officially join the full-time and work by the management of the new secretariat. With the new financial support may DigiPippi now start backing up, the very intensive increase in activities as well as the increased attention from home and abroad.
"With this money we step now becoming the professional association that our users and supports long desired"Says DigiPippis founder Eva Fog.
"As a pure voluntary association was no longer possible to meet the development, why Rikke Nørdum Sonne and I since January have dedicated all our time to get DigiPippi on to a whole new level. After working closely together five months full time without pay, it is fantastic to be able to do his passion into a full-time job. "
"This is only the beginning, and the hard work of seeking funds and sponsorship partners continues at full roar" says Rikke Nørdum Sonne responsible for business development – including collaborations, sponsorships and fund applications in the association.
"We've been exceptionally busy in DigiPippi, and therefore need the capacity to implement the many upcoming activities and clubs is planned. We have had great success and has already shown great results in the work to get more girls to take an interest in IT and technology. We have therefore drawn up an ambitious three-year plan, and want to come to document these results for use in research MHP to change the future of girls around the world, as well as ensuring equal opportunities in the IT industry as a whole. " says Rikke Nørdum Sonne.
Eva Fog, Chairman and pins of DigiPippi
DigiPippi heart is the child of the association chairperson and pins Eva Fog. After many years as a geek - and later, educator and digital teach - she has seen a disparity between girls 'and boys' opportunities to embrace the digital. And she has - thankfully! - also a way we can change the inequality. So, after being tired of shouting about the need for a change without seeing it happen, she decided to create it. And so DigiPippi to a summer's day in July for nearly 4 years ago.
Rikke Nørdum Sonne, The Business & partner responsible and board member
With almost 20 years of experience developing business strategies in online sales, marketing, communication, etc., it was a natural choice to let Rikke Nørdum Sonne join the association DigiPippi as a board member. Rikke Nørdum Sonne is even a role model in DigiPippi, has been a staunch supporter since the association began, and even has a daughter who has been DigiPippi child reporter. Rikke burns to equalize the gender gap in IT and tech.
What DigiPippi?
DigiPippi is a digital and social community for girls between 7 and 13 years who want to learn about technology, IT and digital opportunities - on their own terms! DigiPippi is not an attempt to create technology-feminism, but an approach that looks at the girls' habits, their role models and the way they interact, because in this way to introduce the many technological options.
DigiPippi is based on pedagogical and educational principles that celebrates diversity, and which also allows the girls to see themselves as they are: Strong, resourceful and talented tech girls.
DigiPippi is part of Reach for Change, and was in 2018 nominated as "Best Practice" by the European Equality EIGE.
Contact
If you want more information or want to make interviews please contact DigiPippi here:
Board member and responsible for business
Rikke Nørdum Sonne
Mail: rikke@digipippi.dk
Mobile: 53 69 10 24
Chair / pins
Eva Fog
Mail: eva@digipippi.dk
Car: 20215121